Subhan Packages Industries (Pvt.) Ltd.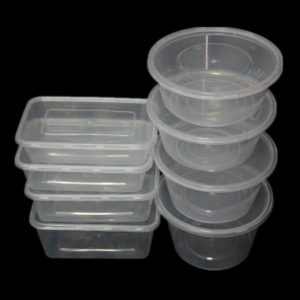 These high-quality Food Grade Plastic Container that we manufacture, supply and trade are widely popular among our customers.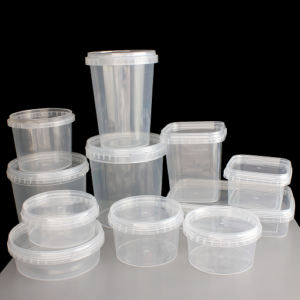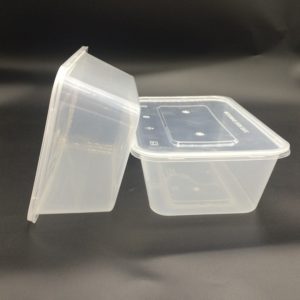 These are manufactured from the finest raw materials to ensure the durability of the products.   We procure all raw materials from reliable vendors who ensure exceptional quality and have strong ties with us. 
All our products are duly taken care to be of the best quality by passing through stringent quality tests conducted by skilled professionals.
Customers across the globe appreciate these products for their fine finish, strength and water resistance. Fine finish, High strength, And Water resistance feautures.
Plastic food packaging is lighter, more resistant, more flexible, safer, more hygienic and more innovative than any other material.
Food fresh for longer periods of time, prevents bacterial growth and minimizes chances of molds.