We're looking for dedicated, creative people to join us in making Saigal Packages even better. Is that you??
1.Position
2.Position
3.Position
It's work that matters
Saigal Packages Industries (Pvt.) Ltd is changing many people life around the Pakistan engage with art and creativity. There's something special about knowing your hard work and talents are helping thousand of creative flexible packaging projects come to life.
We Work as a Team. 
Saigal Packages Industries (Pvt.) Ltd is only over a hundred people–still a tight knit group, considering everything that's happened so far. Every week brings new challenges and every week we work together to meet them. (We also have plenty of fun together: hack days, happy hours, trips, workshops, movies, lunches, and lot of laughing.)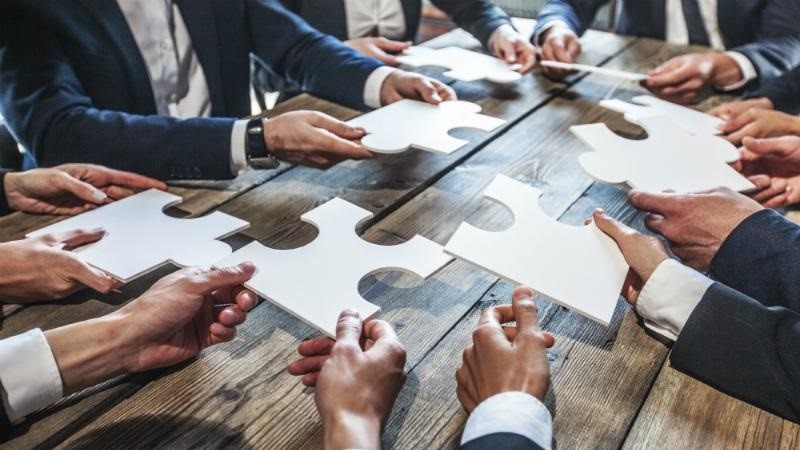 We like to be happy, healthy and inspired.
We offer annual, sick leaves education and bike stipends, time off for creative and volunteer work, employer-paid health benefits, bonuses, leave encashment, over times and plenty more – from cultural event, screenings, and art shows to company meal.
We want to be Saigal Packages to be around forever.
We are working to build something meaningful and lasting. We try to approach everything we do thoughtfully – and if you feel the same about your work, we'd love to hear from you.
Interested? We're Hiring.
We're always searching for amazing people to join our team. Take a look at our current opening.