What is Reifenhauser Blown Line 5-Layer?
Reifenhauser providing as Technical Solution for Today's and Tomorrow's Polyethylene and Barrier with Nylon /EVOH Film Production.

High-tech systems with modular design, we bring out the best in blown film technology to meet the requirements of each product. For products with very high quality requirements.

Producing precise layer thicknesses. Achieve outstanding basic tolerances, precise individual layer thicknesses and offer utmost flexibility.

World renowned gravimetric dosing system make us capable to design precise blends of materials according to customer need and automatic module of system control the grammage of film.

Best online thickness profile control system outcomes as best film quality.

Central winding station with multistage tension control mechanism make us able to provide good winding quality

Best Cooling systems give us controls for the clarity.

Adding values to Printability / Register Accuracy – Printing Speed – Lamination Quality.

Design Film Properties – Down Gauging – Improve mechanics – Optimized Optics – Increased barrier properties
We can produce film for;
Form Fill Seal Pouches for




Oil And Ghee Industries

Lamination Film




Diapers Bags

Stand up Pouches

Frozen Food Packaging

Barrier Packaging

Shrink Wrap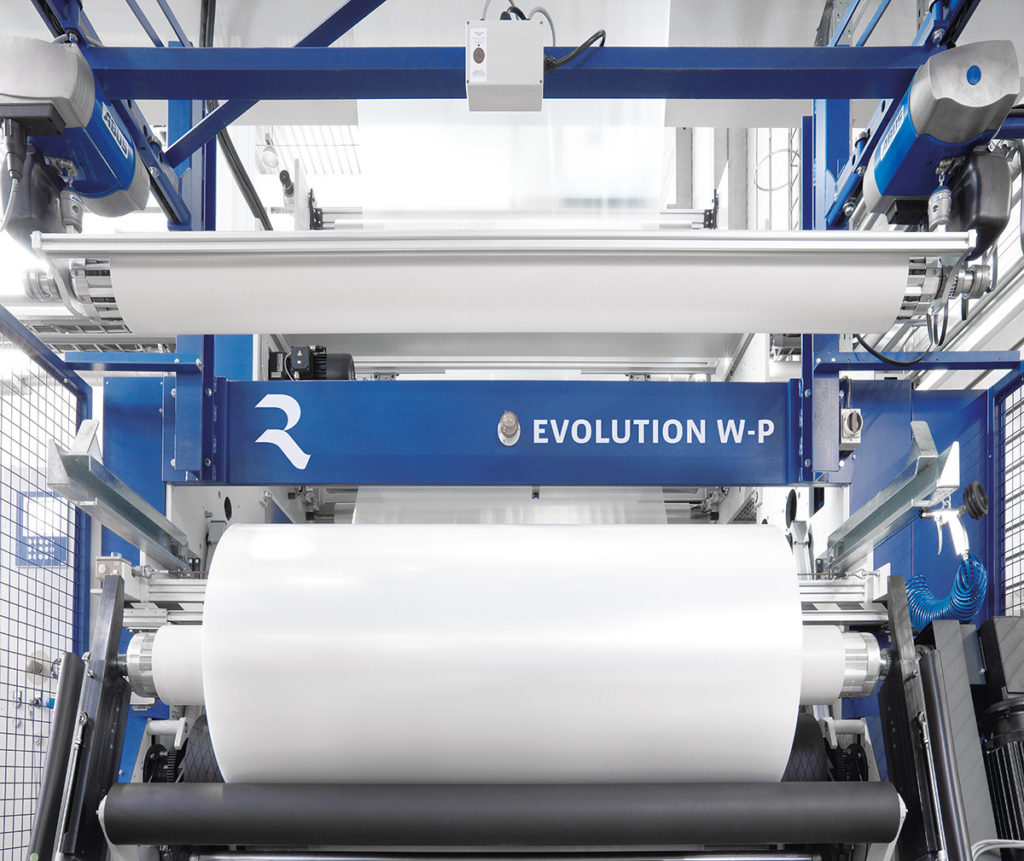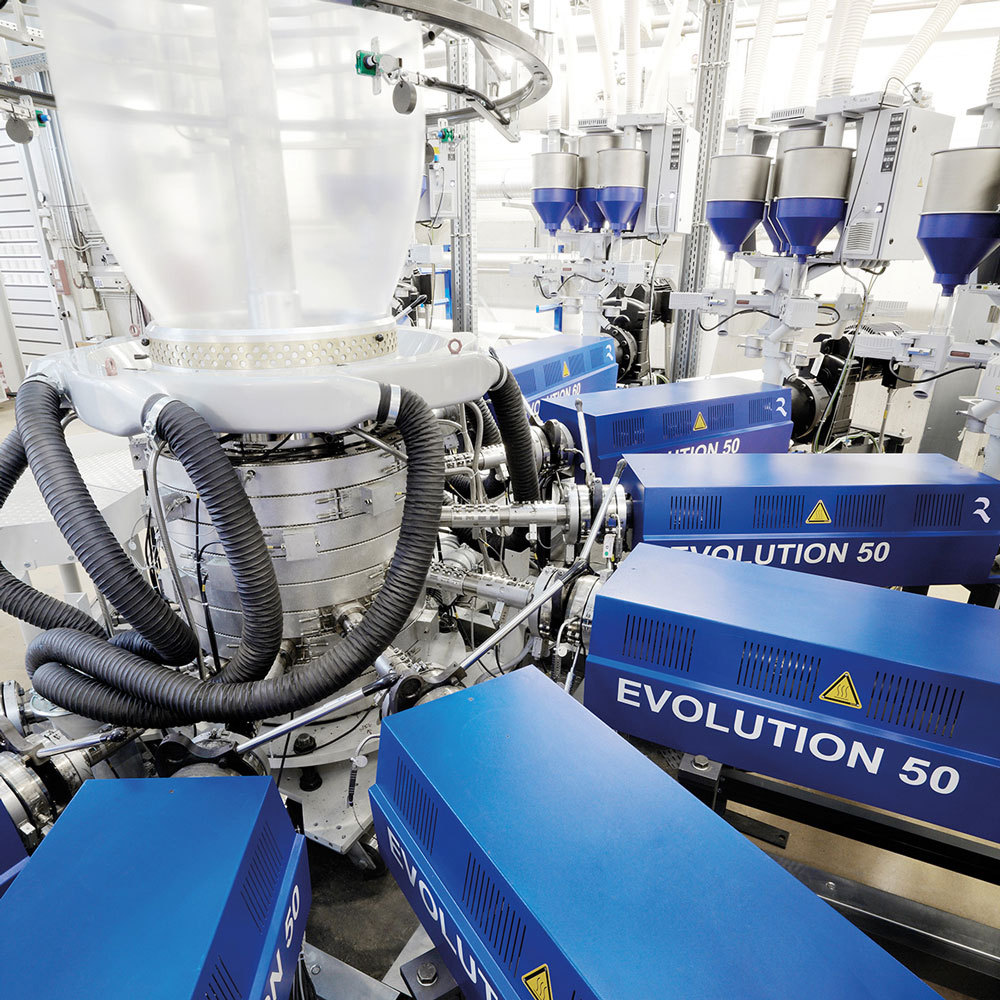 How BOBST CI Flexo 8-Color Printing Works?
Our BOBST 20'SIX is an eight-colour, fully automatic gearless Flexo Printing press, which is able to print at speeds up to 400 meters per minute. Machine having many new details such as fast change sleeve system, Web inspection system,cooling system, automatic impression settings and registration.
we offering superior print quality on film, paper, aluminum foil, and laminates.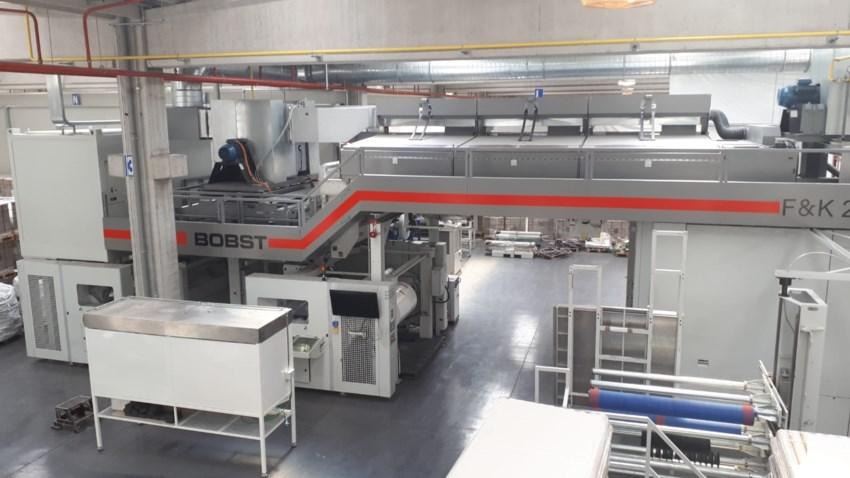 BOBST CI Flexo™ is suitable for following Industry.
Packaging – Flexible Material

Label Manufacturer.

Dairy Foods.

Dry Foods & Snacks.

Fresh Foods.

Frozen & Chilled foods

Juice – Soft Drink – Water

Personal Care Product.

House Hold & Laundry
BOBST CI Flexo™ Process Material. – Paper – Film – Aluminium Foil – Laminates – Non Woven.